Reviews
Grow long, luscious, healthy natural lashes!
Zoe - QLD - It actually works! OMG my lashes have never been longer! This serum is now permanently a part of my nightly routine.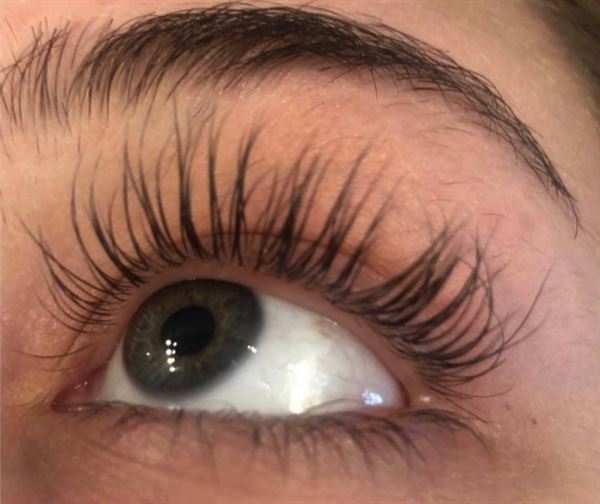 Taylor - WA - LOVE IT. I was honestly sceptical at first but I'm so glad I gave it a go...it really does work!!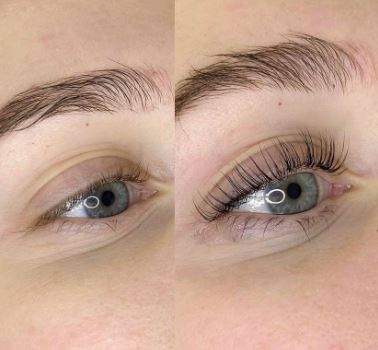 Bridget - QLD -

My lashes are naturally a decent length but I wanted to add thickness...it works great and I have more actual lashes as well.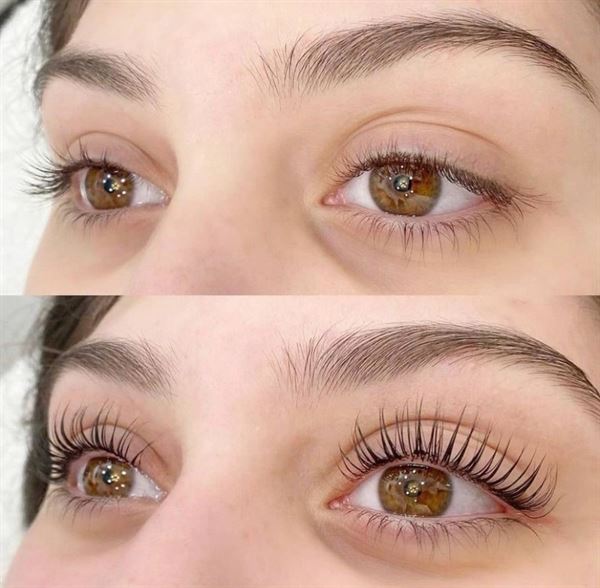 Tarsh - VIC -

This is the best serum Ive tried so far!! My lashes have grown heaps and I don't have any sensitivity either!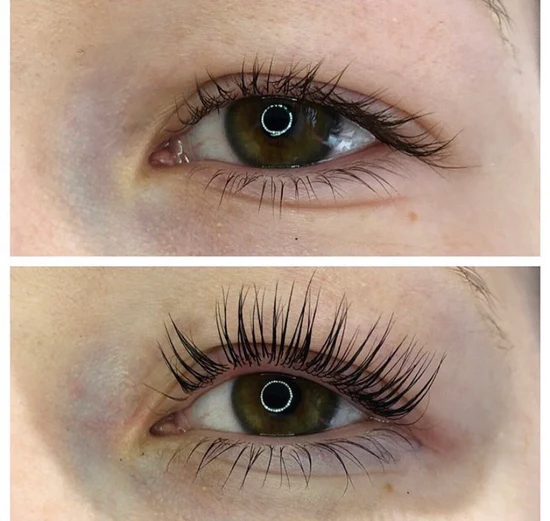 Sasha - Florida USA - YASSSS!!

LOVE THIS STUFF! Try it for yourself!! 
Sara - UK -

Love the serum. Lashes are fuller and thicker and I will be buying more.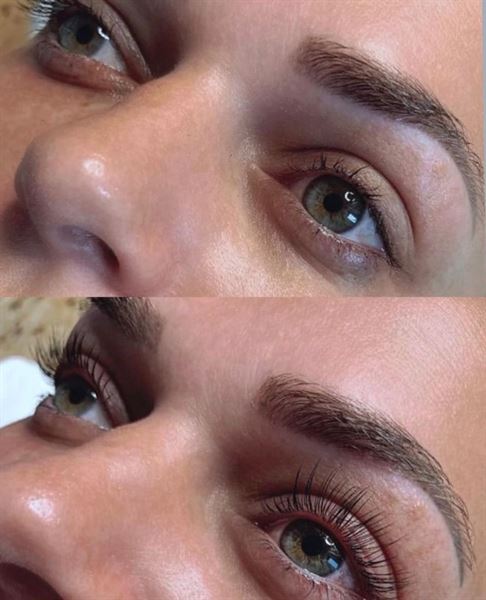 Maggie - WA -

It took about a month for it to really kick in for me but let me tell you it's made such a difference! My eyes are usually super sensitive and I can use this daily and still feel 100% normal. I'd definitely recommend!!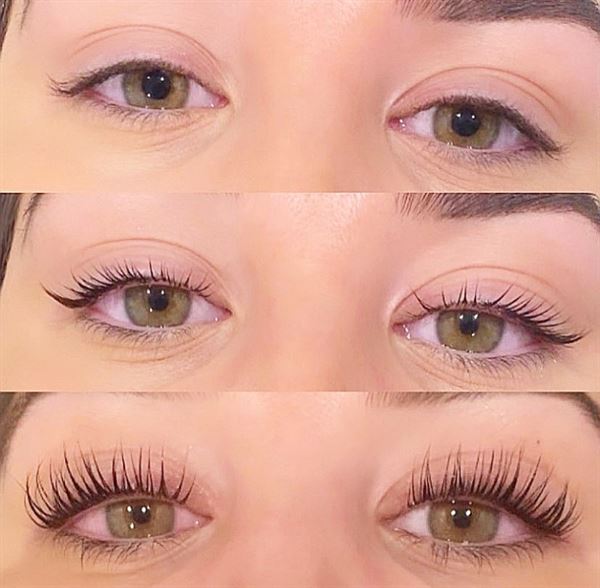 Melissa - VIC -
Get yourself some of this magical stuff!! My eyelashes have never been better :)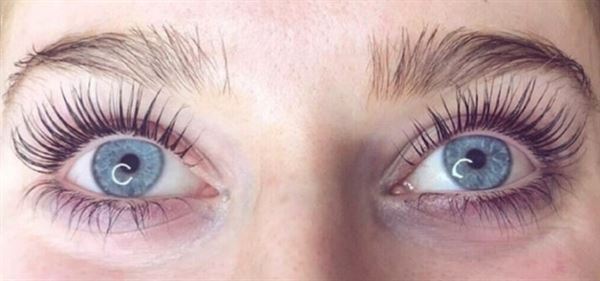 Eleni - LA USA - I LOVE this serum. I've been religiously using it for months now because I'm so inlove with how long my lashes are and I get compliments on them all the time. I used to wear lash extensions for years and it thinned out my natural lashes so to say this is a godsend is an understatement!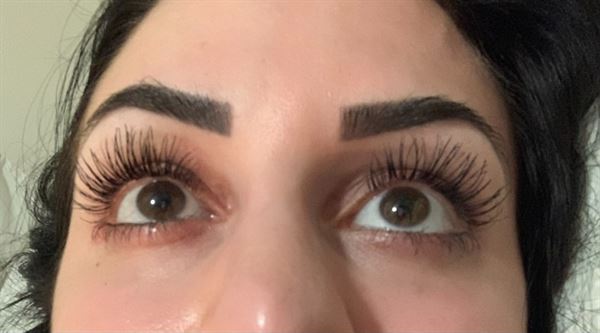 Lisa - QLD -

My lashes have grown so much over the last couple of months and it doesn't bother my sensitive eyes.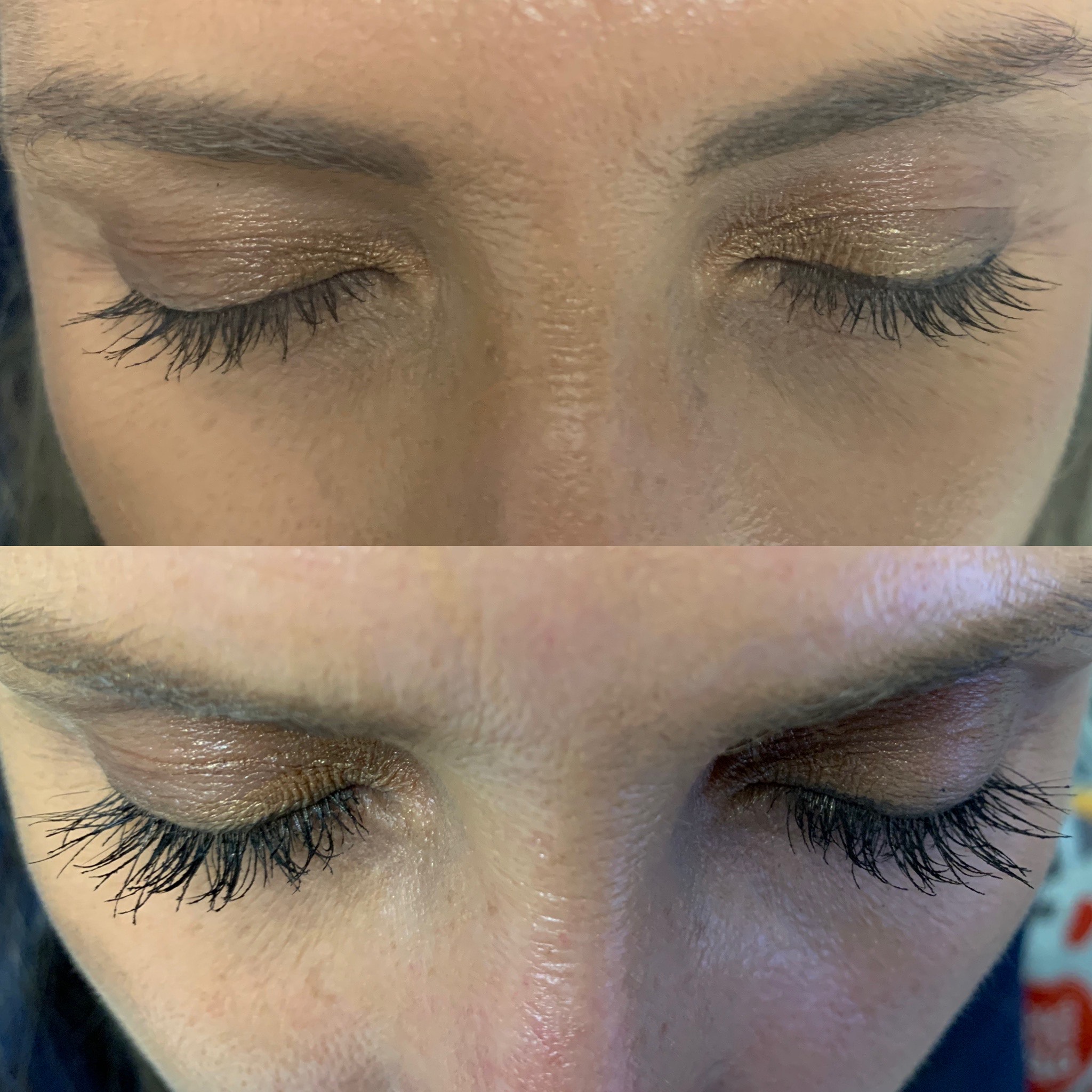 ...and many MANY more...!